Ombré Powder Course Curriculum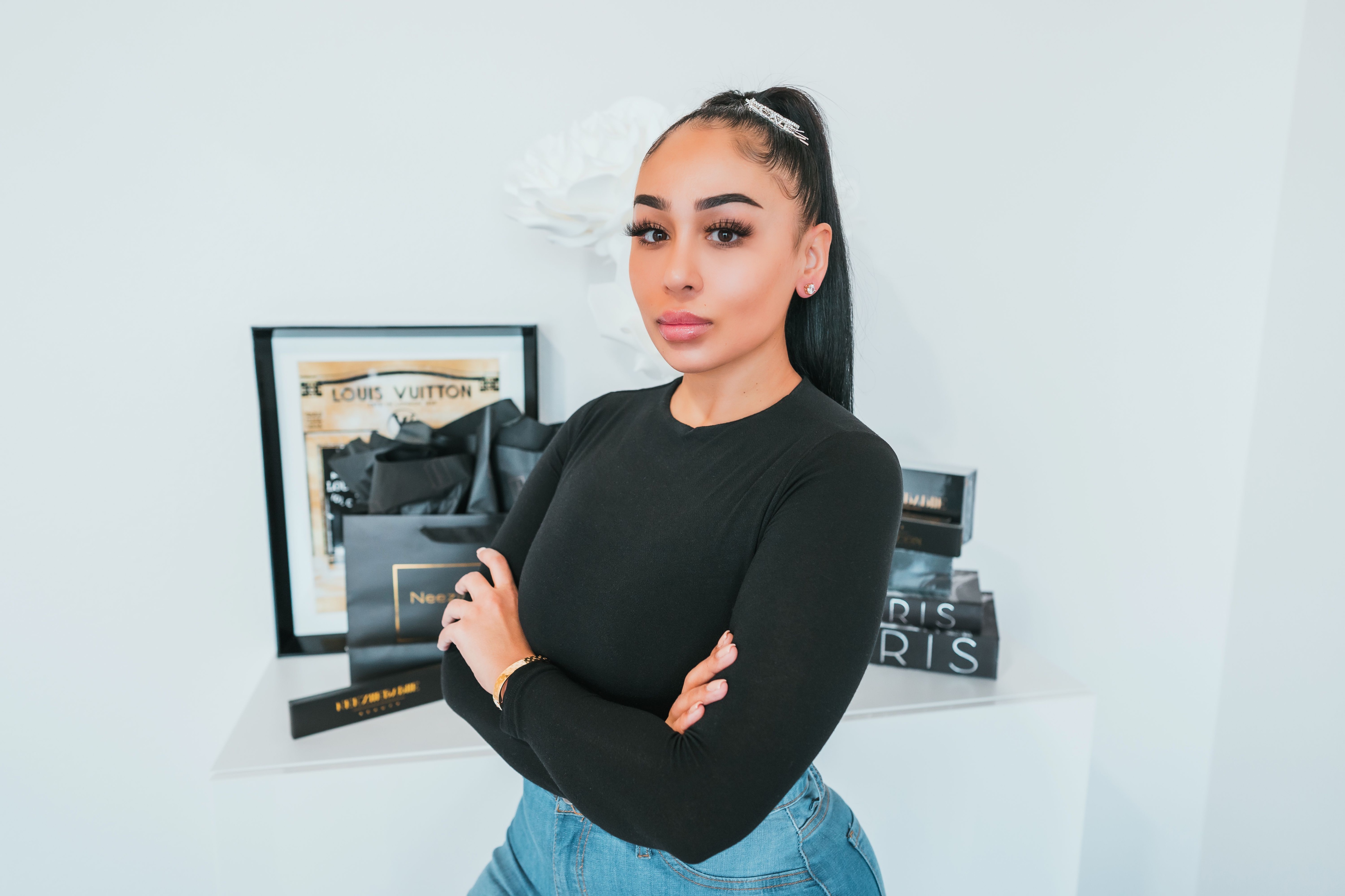 Here on this platform depending on what course you choose, you will learn all the in's and outs of Microblading, Microshading, Ombre Powder, and the Hyaluron Pen. Whether you are a beginner or advance artist looking to polish up on your current skills, any of these trainings are great for you. Neeziie with 12 years of brow experience and teaching for 6 years all over the US, has decided to also provide online training for those who want to learn these techniques in the comfort of their own homes. Neeziie knows how busy ones schedule can be making it hard to make it to an in-person training. Here you will feel like you are right in the classroom with Neeziie getting hands on training. If you love Neeziie's work, then you are in the right place to learn her bomb techniques. Let's start your journey into making 6 figures a year providing brow and lip services.
Take a glimpse at "The Neeziie Experience." You will feel like you are right in the classroom with Neeziie during your online trainings. Neeziie trains you in her online academy as if you are in her hands on trainings in Vegas.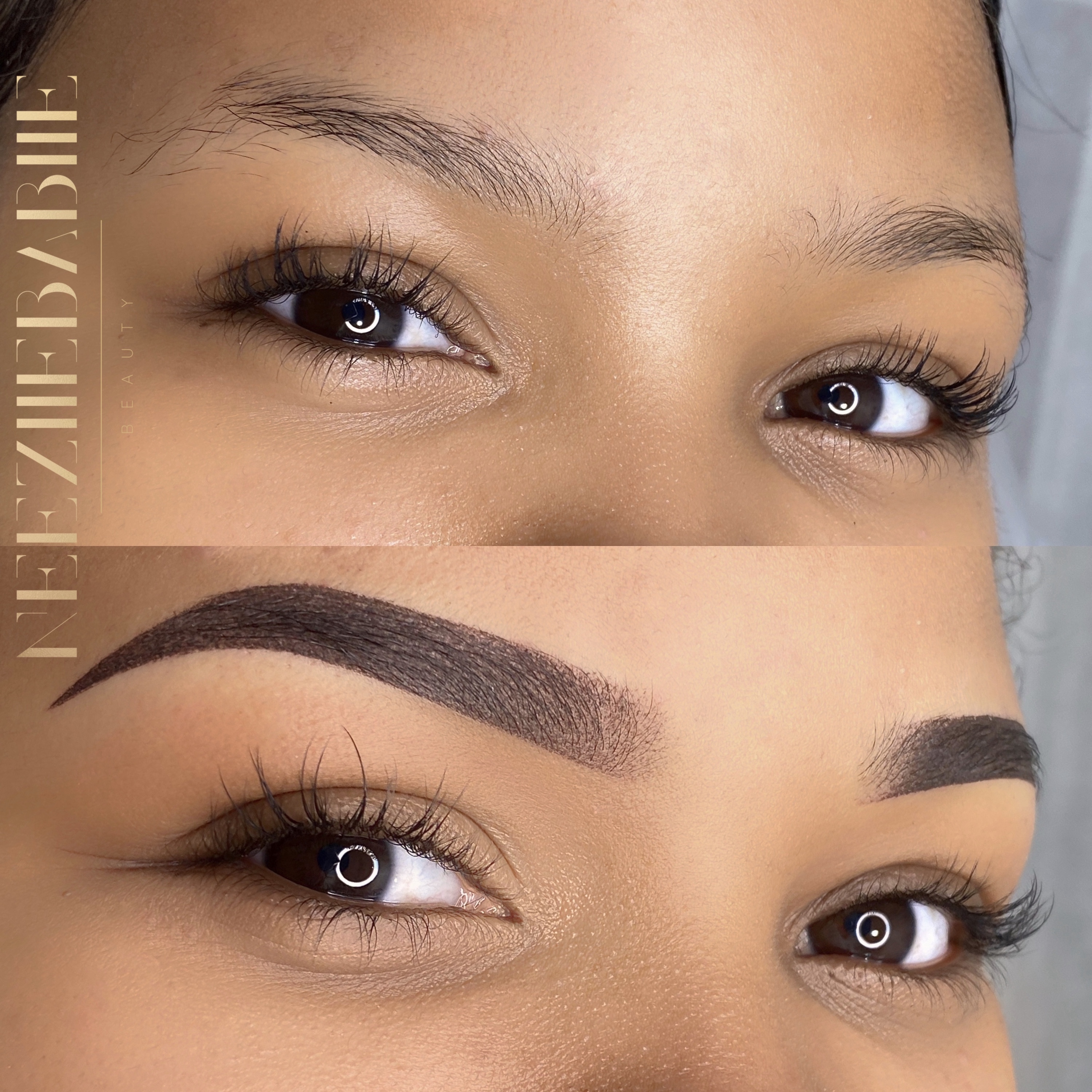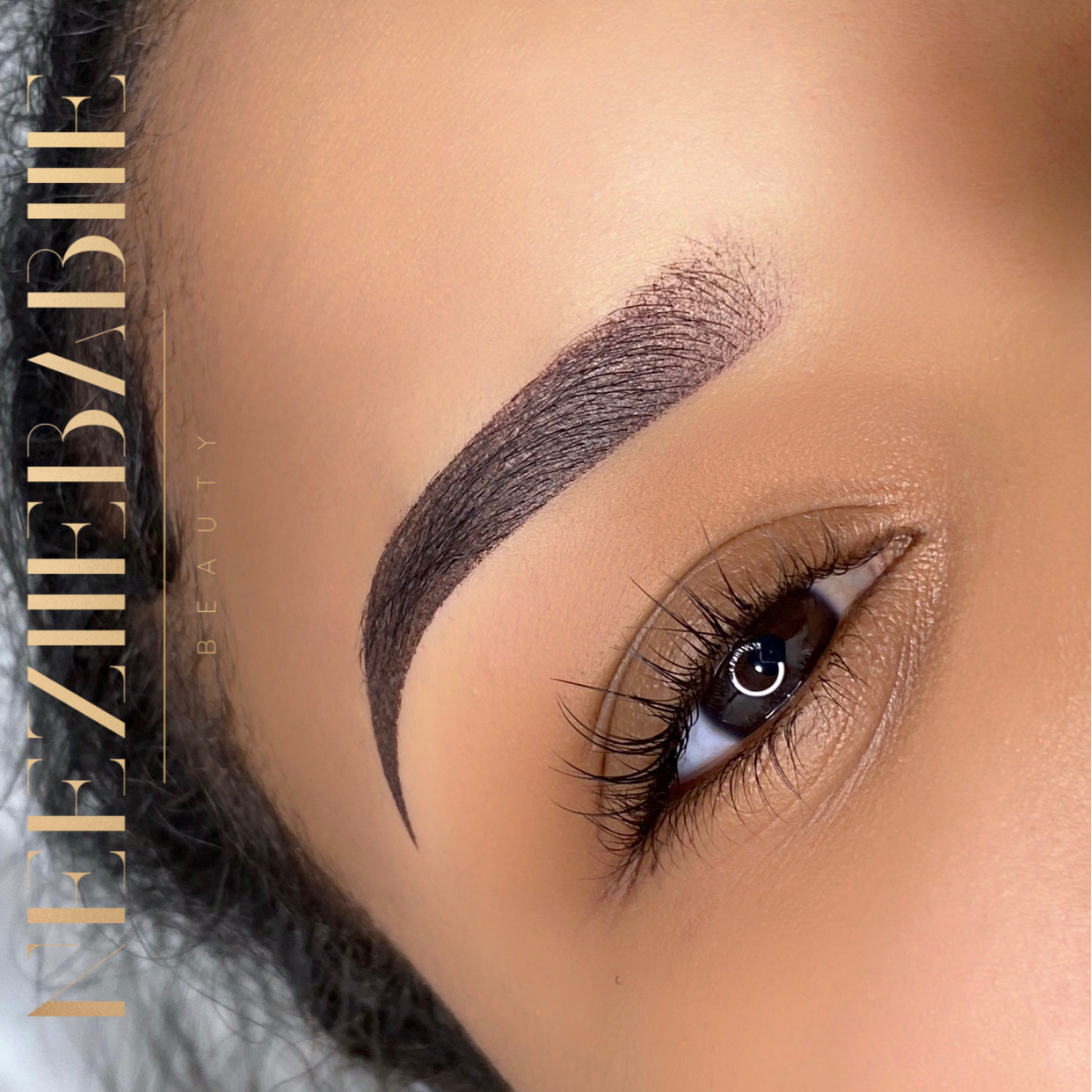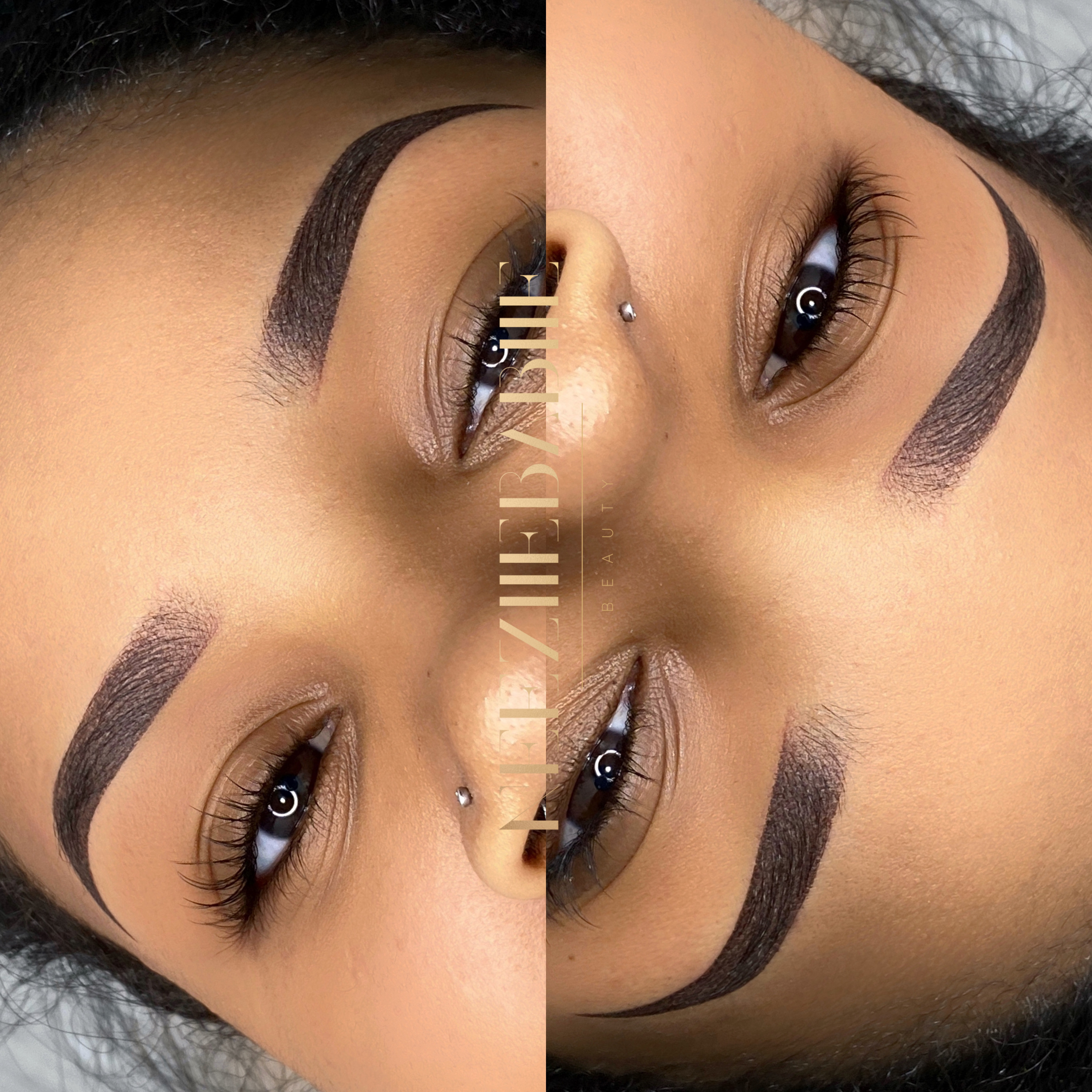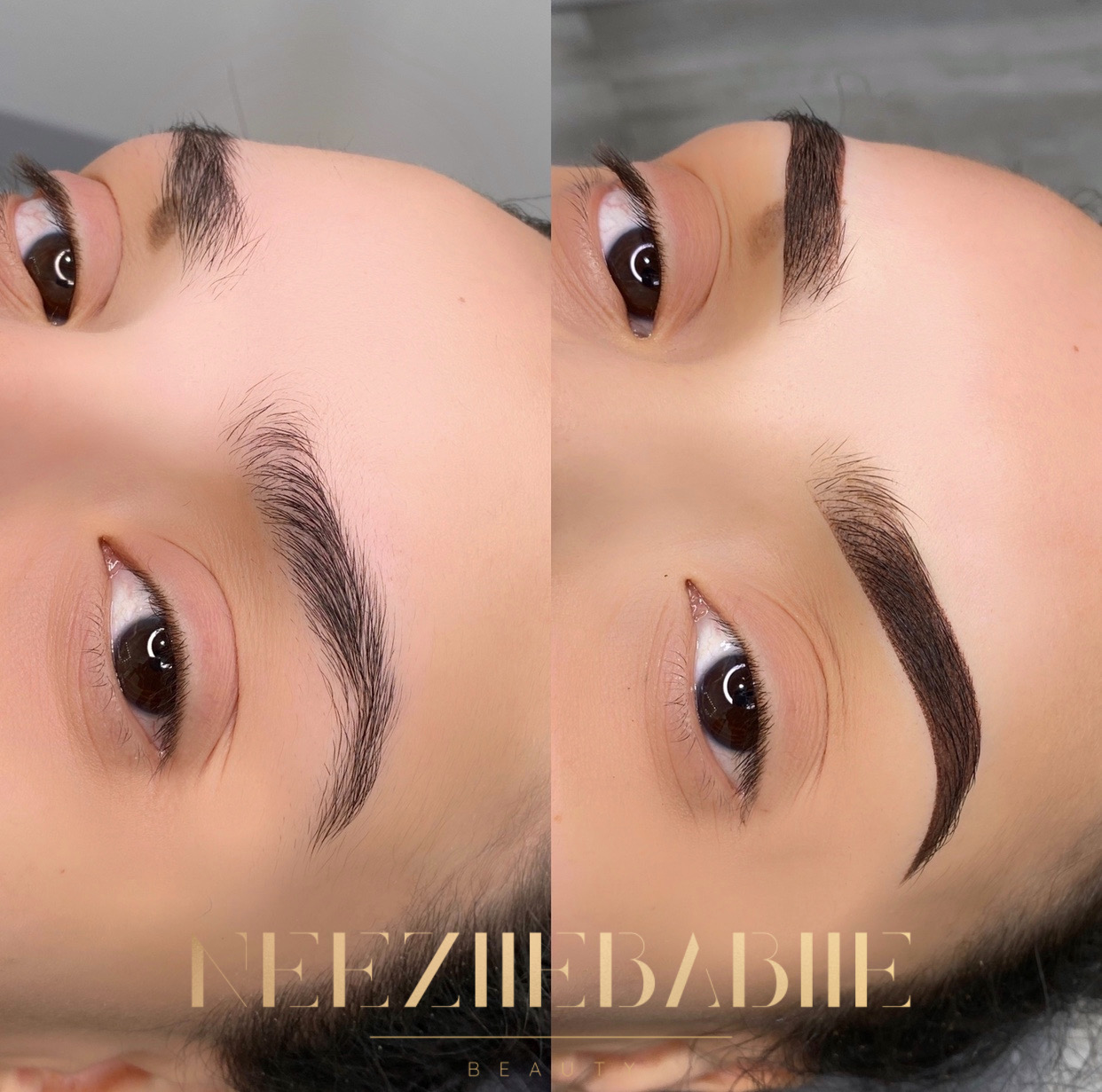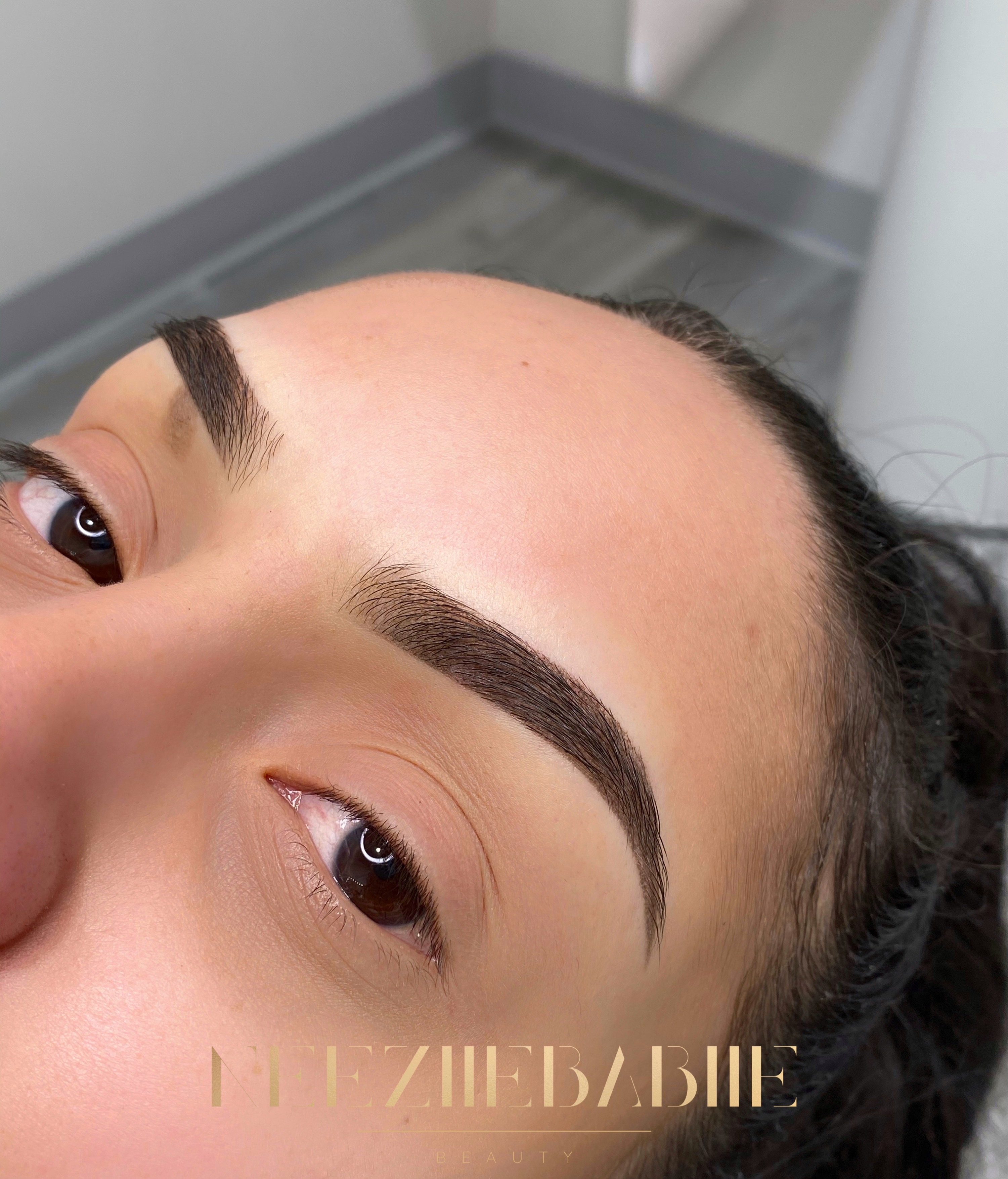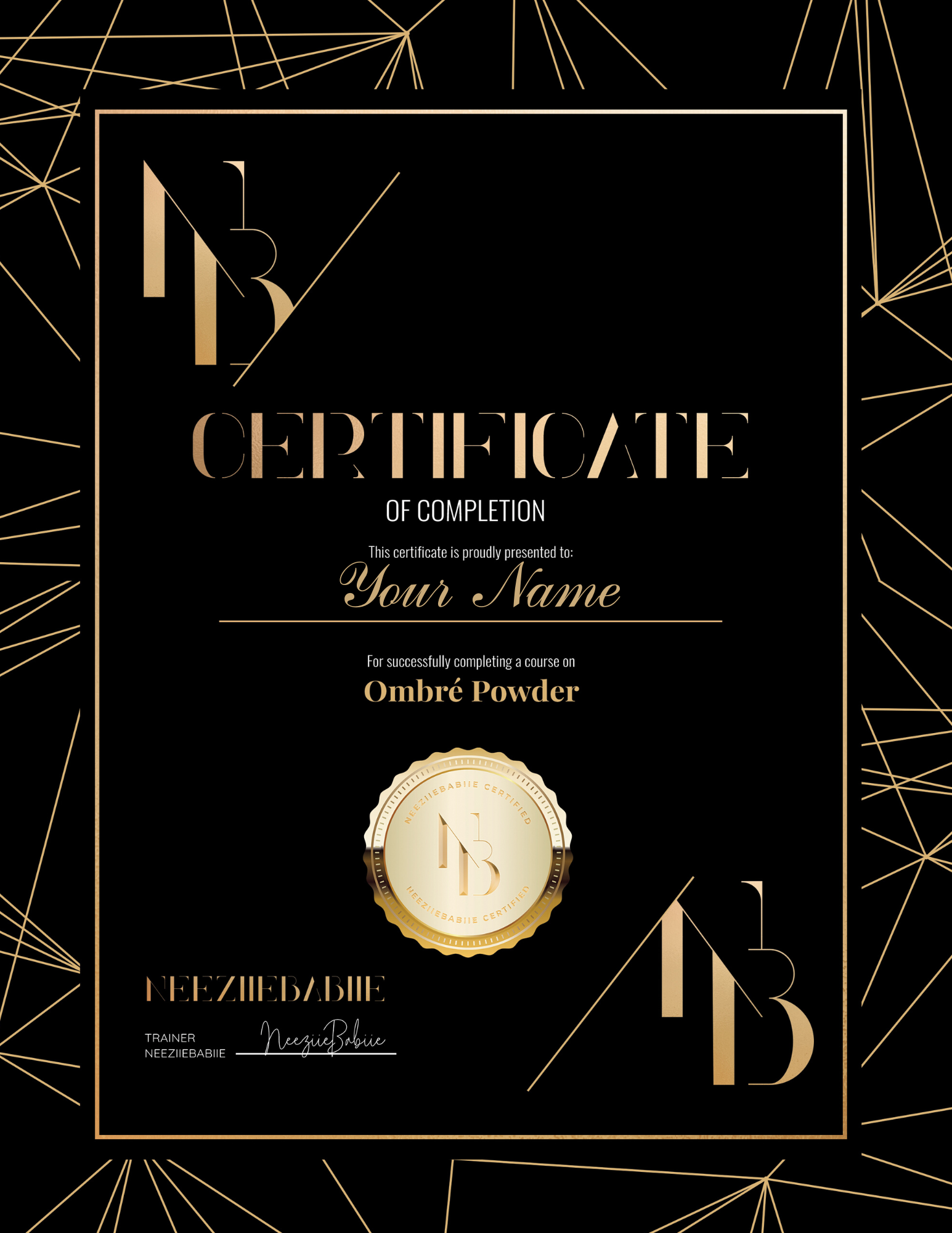 You will receive a certificate generated through this site at the end with completion of course, but to receive Neeziie's Certificate (with your name on it) you will be required to submit a set of brows done on a tattoo skin to ensure your successful understanding and for Neeziie to evaluate before receiving.
FAQS:
Does the online course come with a kit???
No, however the course is priced less then a hands on training so you are able to get some recommend supplies to practice along. Nothing is actually required to buy to enroll in the training. I have linked the Ombré Powder Online Training Course Kit above if you would like to purchase.
Does the course have an expiration???
Yes, the course will expire 30 days after enrollment. So please maximize your 30 days. You can start and stop as you wish in those 30 days! But you will be so excited and finish in one day and keep reviewing the rest of the 29 lol 
Are these online courses for beginners and advance artists? 
Yes, these courses are for both. Everything a beginner needs to know about the ins and outs of these techniques that most trainers don't include because they expect you to know already or go find out on your own. Also for advance artists who want a new perspective on doing these techniques. Everyone struggles with something and learning a new way can help take your work from 0-100 real quick!!! Remember Neeziie has 12 years of experience, she isn't holding back anything!! 
What if I still want hands on training and do a model with Neeziie after the online course? 
You are in luck, Neeziie is allowing anyone who takes her online trainings to use that amount as credit towards any hands on or 1 day private trainings in Las Vegas on the same technique. So if you want to take an in person training with Neeziie as well, then you are not losing any money or feeling like you are paying for double. 
Is a certificate included with the Online Trainings? 
Yes, once you complete the course and get 100% on all the quizzes in the course you will be issued a certificate at the end generated through this portal, but to receive Neeziie's official cert you must submit a set of brows upon completion to ensure success and for her evaluation and guidance.  
What about on going support after the Online Training? What if I have questions? 
Once you complete the online training and receive your certificate, Neeziie will have you add our student ig that will have endless continued education and on going support from Neeziie! This is where you can always seek her help and ask many questions with the support of her other students as well! 
How much money can I possibly make doing brow and lip services? 
You can make as much money as your heart desires being in this industry! It's about how much hard work and dedication you put in! Neeziie started off by doing 5-8 dollar eyebrow threading and now charges $850 a client for her technique and is booked out for months!! You have to start somewhere tho. This is why you are here. You want to learn a new technique and reach financial freedom while doing something your passionate about!! It's all possible!! 
Enroll Now
More Amazing Courses by NeeziieBabiie Available Now For Enrollment.
EXAMPLE